Explore Trace3 Security Solutions
Complete the form below to schedule a meeting with our security experts. After we meet to discuss your security needs, you will receive a free gift from us.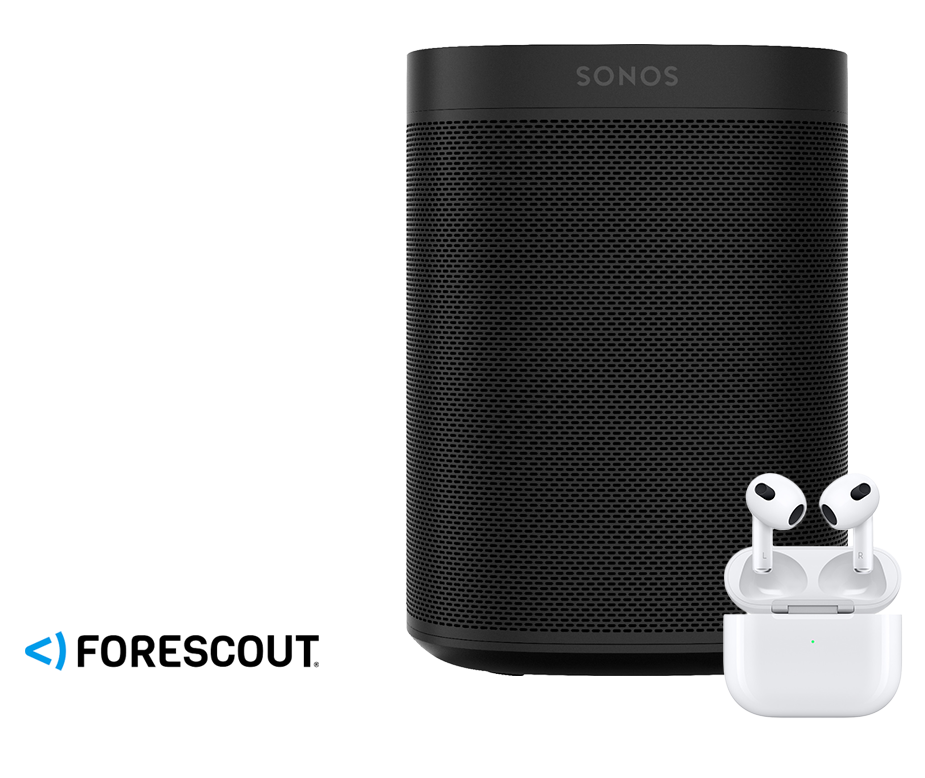 About Trace3 Security
As the business world embraces digital transformation, new cybersecurity risks emerge. These risks come from threat vectors that are constantly changing. At some point, your critical systems and data will be under attack, and it's your job to protect the enterprise's intellectual property, assets, and users.
Trace3 security experts are poised to help you identify, combat, and eliminate the latest cyber security risks. As the technology landscape expands and the digital footprint of enterprise companies grows, entirely new cyber security risks emerge that present novel threats to intellectual property, assets, and users.
Our security team evaluates, designs, and matures corporate security programs with high-value advisory services and guidance for leading-edge solutions that enhance cyber defense capabilities. Our team is made up of seasoned security advisory professionals including of CISOs, engineers, and architects.
Schedule a Meeting with Trace3 Security Experts Today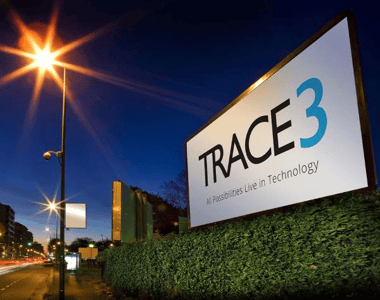 About Trace3
Innovation to Help Your Business Run, Grow, and Transform. Trace3 is an elite technology consultancy that provides IT strategy, solutions, and services to the world's most admired companies, and empowers organizations to embrace the ever-changing IT landscape.
We Believe All Possibilities Live in Technology. Technology leaders are being asked to deliver business outcomes at scale and reduce costs without enough time, people, or budget. We've built a business to help you deliver those outcomes and keep up with the rate of change.